Wefund combines technology and data with human insight and experience to deliver fast, easy, and transparent property and development lending. Our platform connects developers with lenders to offer competitive commercial finance through our accredited panel of over 75 trusted lenders, with indicative terms available in less than 24 hours.
There is no better way to experience property and development finance!
Wefund Enables Developers To Get More Control
And Acquire The Best Financing Terms

Mission
To be the most trusted solution provider for Developers and Lenders

Vision
To create a competitive, transparent, and integrated experience between Developers and Lenders

Purpose
Helping Developers and Lenders with smarter decisions and better funding solutions
Funding and financing a development project can be a time consuming, lengthy and sometimes a frustrating process. With a lack of visibility and transparency, finding finance for a development can be near impossible at times.

A revolutionary new way to get financing for your next development project. We fuse technology with the experience of people. We deliver fast, non-bank funding for developers by becoming a finance partner that connects them with the best non bank lenders. This gives developers a way to get finance that helps them reach their goals.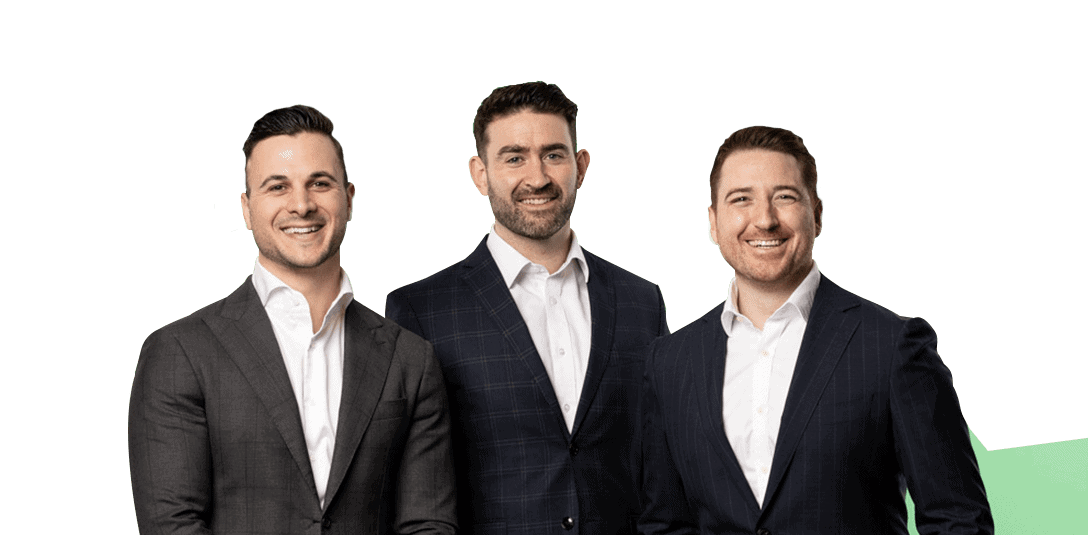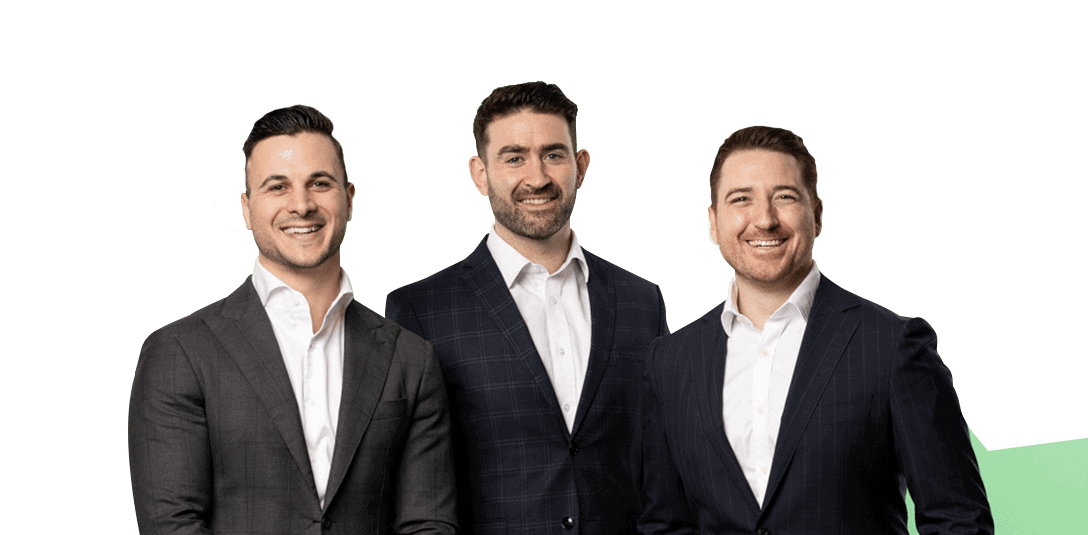 Trusted By Developers
Large And Small

Wefund made the whole process easy for me to send through a deal and get great rates for my Clients. Wefund allowed me to focus on my core business while still adding value to my clients. I will be using them again.

Daniel Roylance
Managing Director

I've been in this industry for a long time and have worked with many finance brokers, and Wefund are the first who have delivered on their initial promise not only once, but twice. They were also the first commercial finance broker we were comfortable engaging with on an ongoing exclusive basis.

Franco A Baveaqua
Director

Wefund achieved the most important action in finance; they delivered on what they said they could. There is a lot of talk in the construction finance industry and often the action does not match the talk. Wefund have a professional, sophisticated, results based approach, which is why I will continue to use them on my projects moving forward


Wefund understand a project more readily and easily so the funding options they present are right for the individual project. It's been a total game changer for us

Robert Kissane
Commercial Manager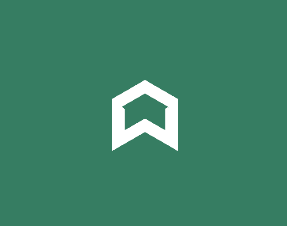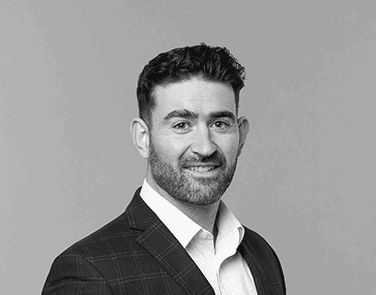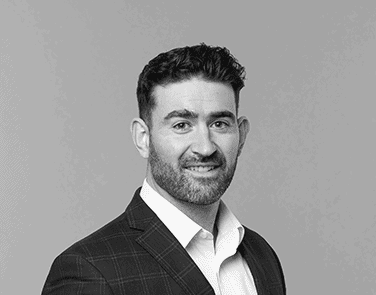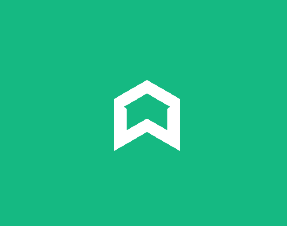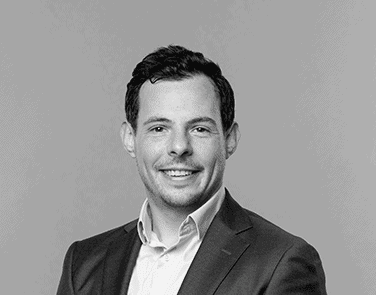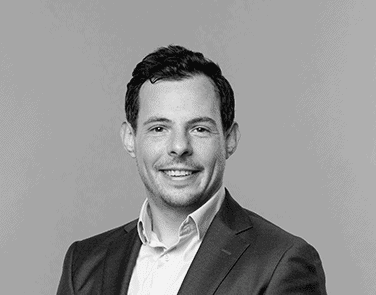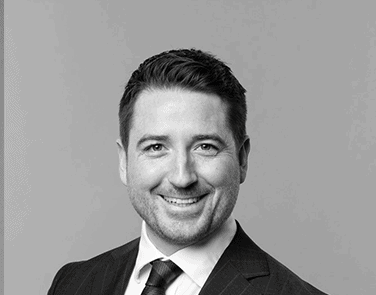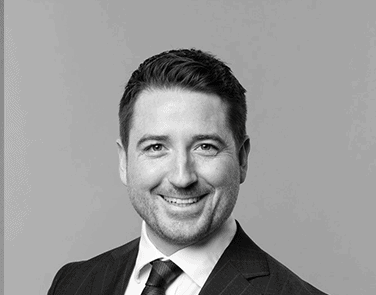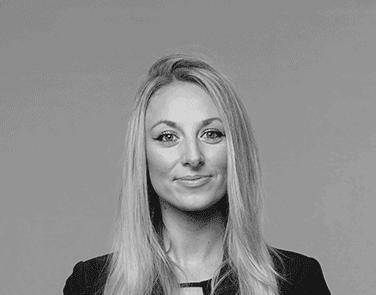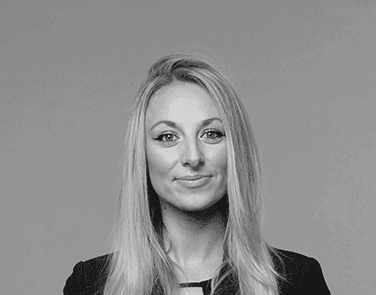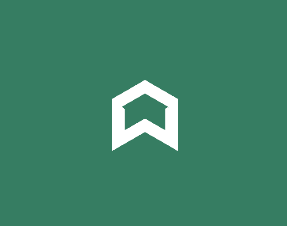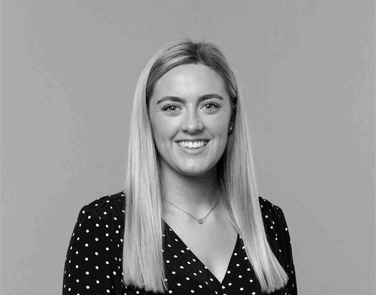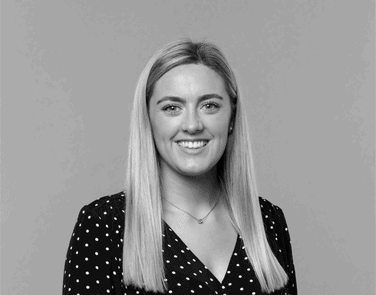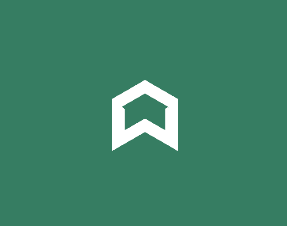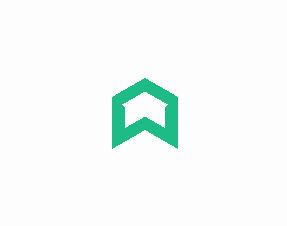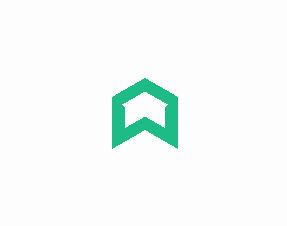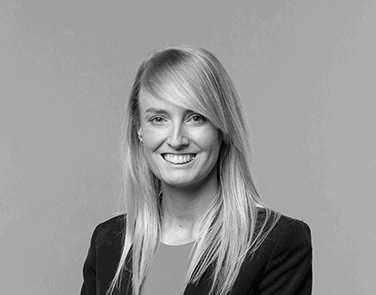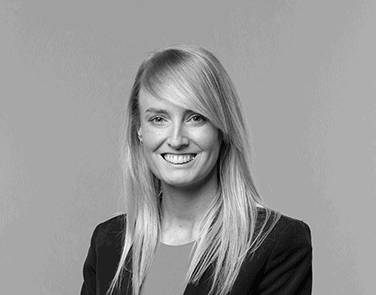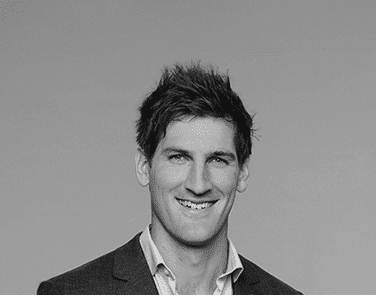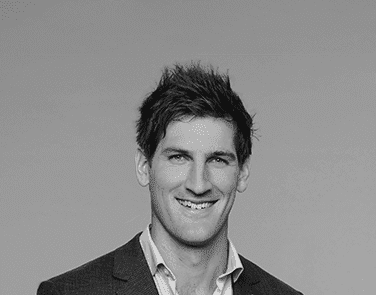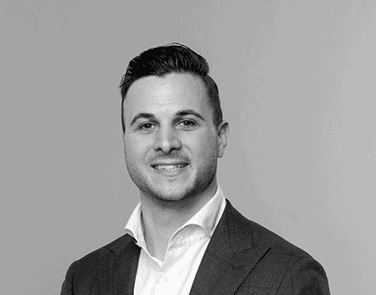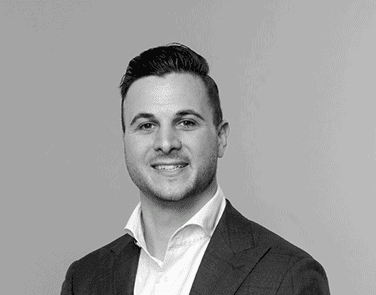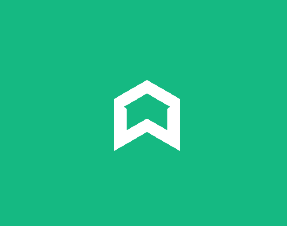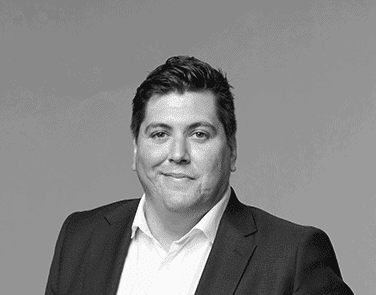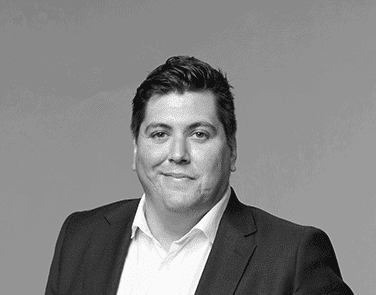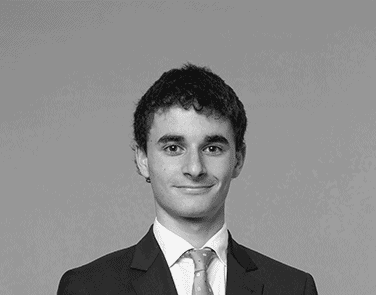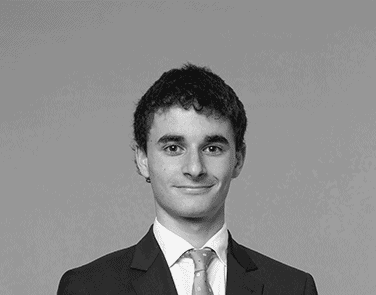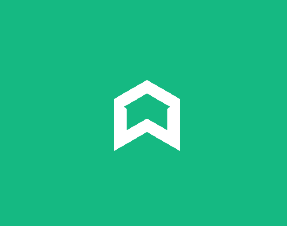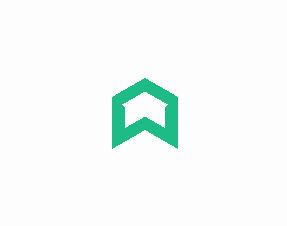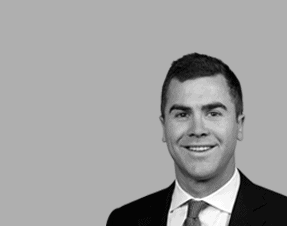 Submit A Scenario Today And Get Indicative Rates For Your Development In 1 Business Day